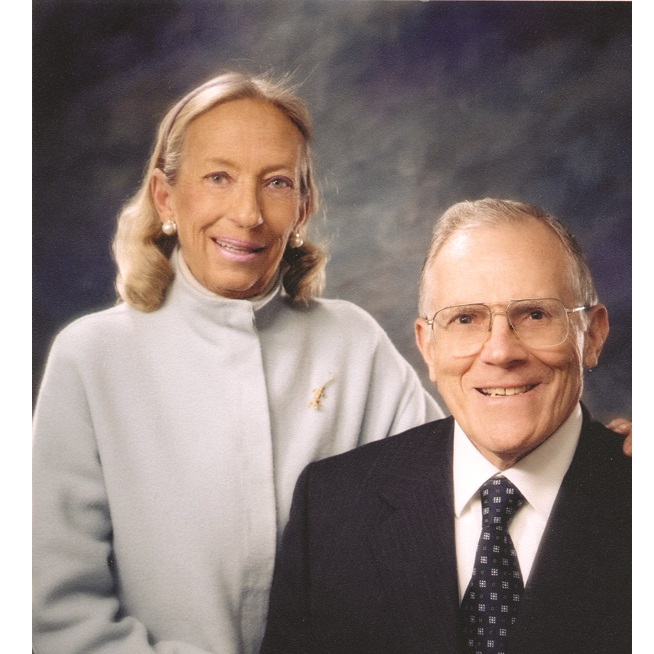 Alan and Patti Guerrieri Scholarship
Alan first met Patti on campus in front of Holloway Hall in the early 1950s. Patti was a student and Alan lived in Salisbury. They married in 1953, had five children and raised them in Salisbury and Ocean City until they moved to Florida in the late 1990s. Also in...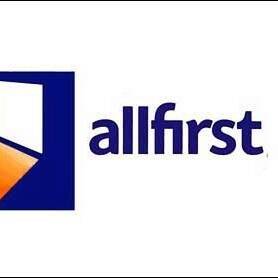 AllFirst Foundation Scholarship
The Allfirst Foundation Scholarship provides funds to fulltime students who demonstrate financial need, as determined by the Free Application for Federal Student Aid, and academic merit.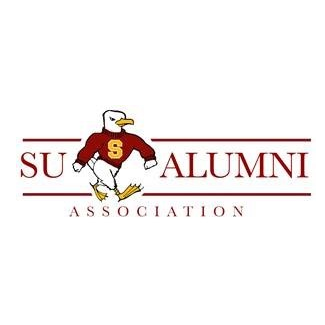 Alumni Association Scholarship
The purpose of this Association shall be to promote, assist, strengthen and support in every proper way the interests of SU and its work, and to establish relations mutually beneficial to SU, its students and alumni. The Association shall serve the alumni through...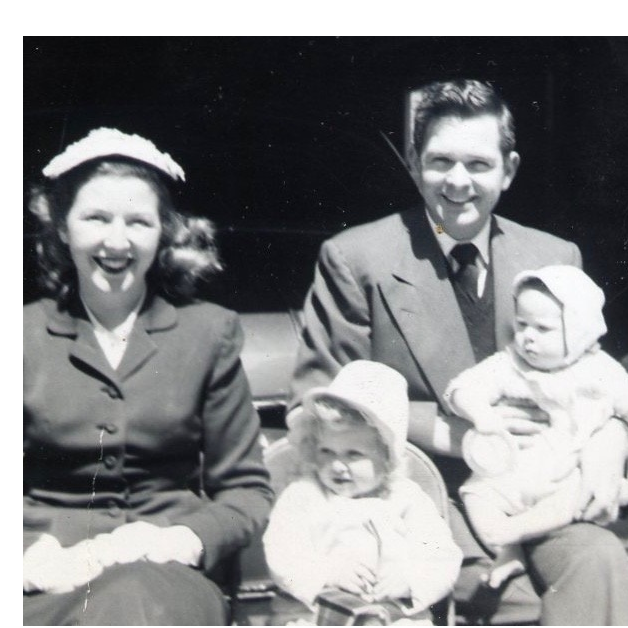 Anne and John Gilheany Scholarship
Salisbury University faculty members, Eileen Gilheany and Jim Forte, have seen and continue to see everyday how Salisbury University makes a difference and contributes in a caring way to the growth of staff, students and their families, faculty, the town of...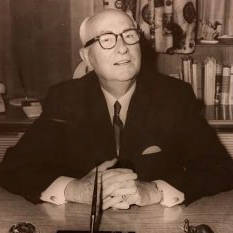 Avery Hall Nursing Scholarship
The late Mr. Avery W. Hall was a local community leader and a Salisbury State University Foundation Board of Director from 1973 to 1979. He embraced the importance of education and nursing, generously supporting student scholarships. His humble attitude and...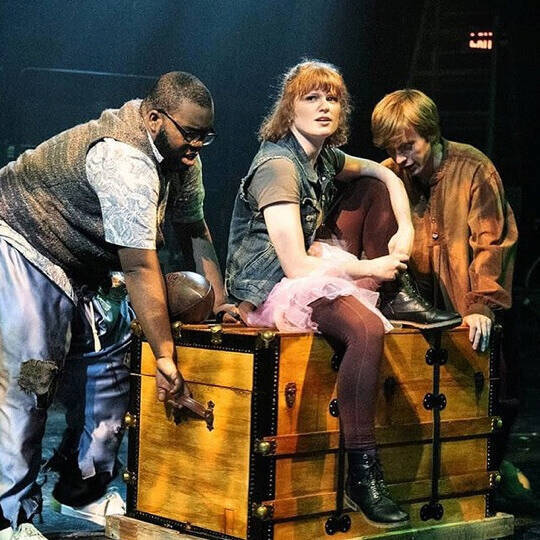 Bobbi Biron Theater Scholarship
In 1933, the same year that Salisbury Normal School's theatre club, Sophanes Players, was founded, a teenager from the Mid-West—Bobbi Biron—moved to Salisbury. Her father, Dr. J. Harry Biron, established a successful chiropractic practice. "Salisbury was very good to...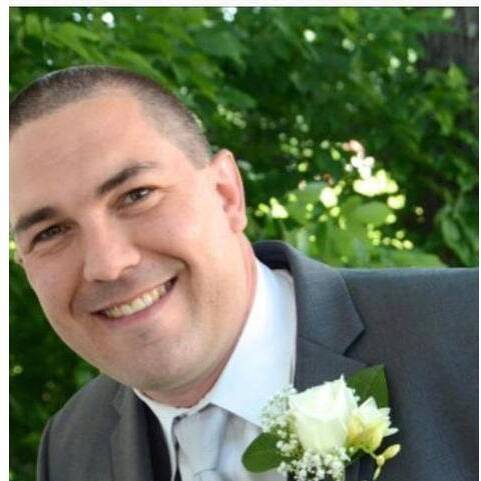 Brad Blumenauer Legacy Fund
The Brad Blumenauer Legacy Fund is available to an undergraduate, full-time current student that resides in the state of Maryland with a GPA of 3.5 or higher. Bradley Richard Blumenauer was born on July 1, 1980 in Frederick, MD and entered his eternal home on April...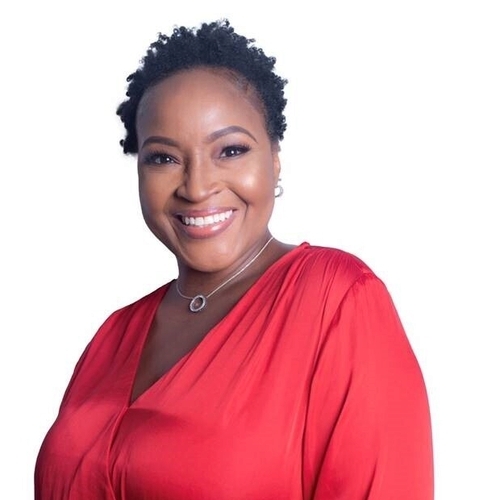 Brown Pelican Scholarship Endowment
The Brown Pelican Scholarship Endowment was established by Sonya Whited, the director of process, packaging and commercialization for Perdue Farms, Inc. A longtime supporter of SU, she also is involved with the United Way of the Eastern Shore, Big Brothers Big...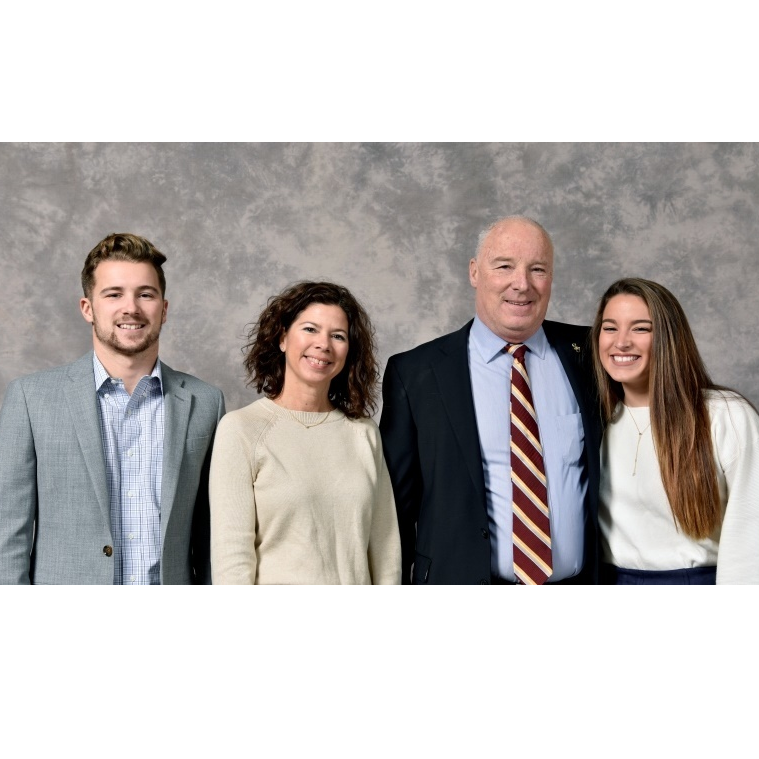 Burke Family Information Systems Scholarship Program
The Burke family believes in the importance of education and in Salisbury University. We are appreciative of the opportunities that have been afforded to us at Salisbury University and feel a responsibility to give back in order to help build the great programs...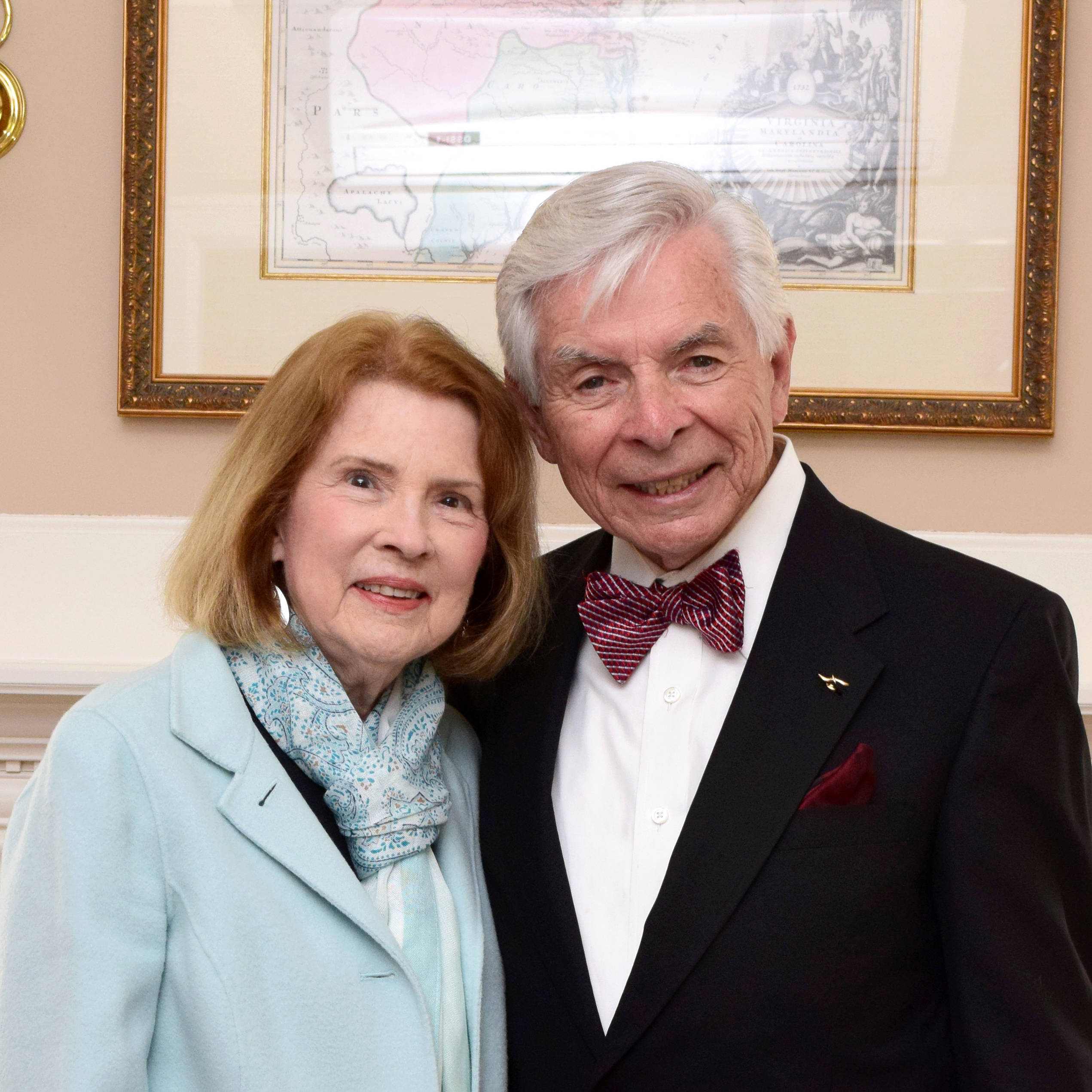 Carey-Simmons Scholarship
Salisbury Teachers College, now Salisbury University, gave Niel an opportunity to attend college, and later provided him with the knowledge and skill needed to enter the teaching profession. Although Helen's bachelor's degree was from Duke University, her interest in...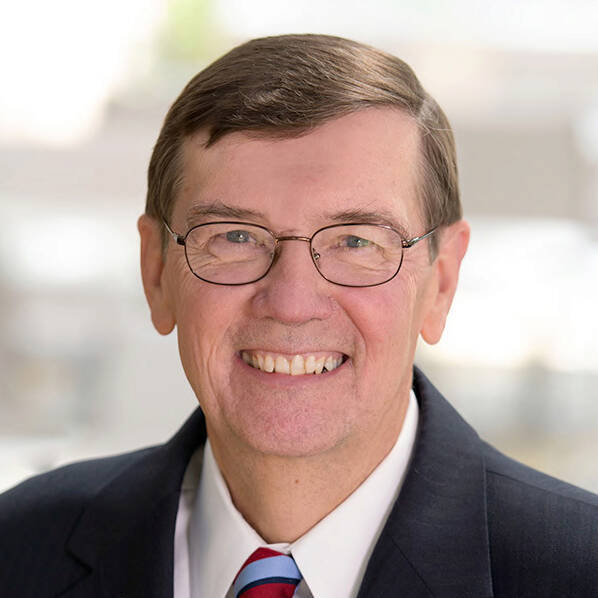 Carl T. Berquist Business Scholarship
Retired executive vice president and chief financial officer for Marriott International, Inc, Carl Berquist was the guest speaker at Salisbury University's Perdue Executive Leadership Series in March of 2019. Mr. Berquist answered questions about his career path,...
Caruthers Memorial Scholarship
James and Gwynette Caruthers both pursued education degrees at Salisbury State University. Their degrees took them all over the east coast, with Dr. James Caruthers teaching higher education at multiple universities, and Mrs. Caruthers teaching in both higher...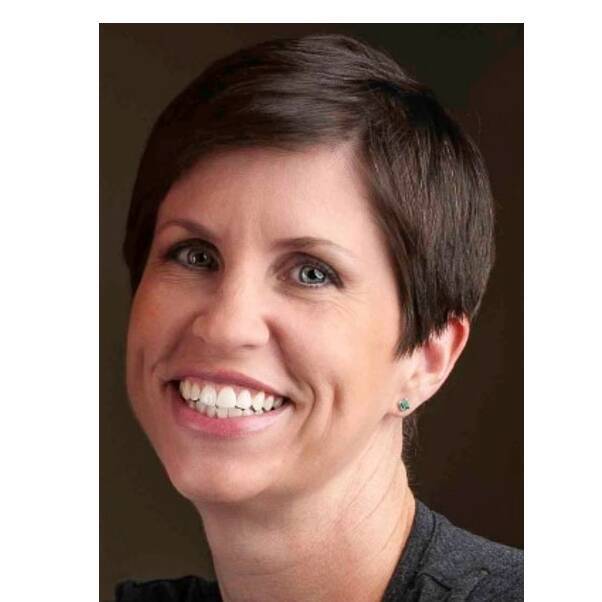 Cathell Garigliano Memorial Scholarship
A 1996 almuna of Salisbury University, Kim was known for her quick wit, infectious smile, and an unmatched love of life. An avid fitness buff, she completed the Destin Beach 50k Ultra shortly after her first round of chemotherapy. Despite a grueling medical regimen,...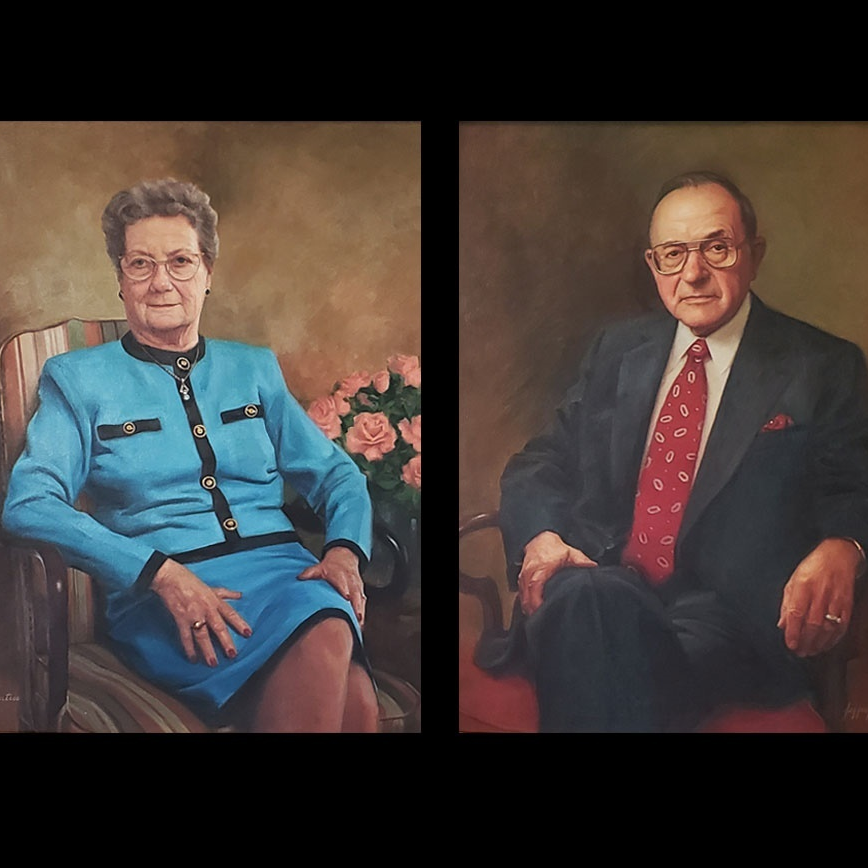 Charles R. and Martha N. Fulton School of Liberal Arts Scholarship
Years before Charles and Martha Fulton endowed the Fulton School of Liberal Arts and created the Fulton Scholarship at Salisbury University, they offered to send deserving people to SU; a full ride so to speak, on them. Most folks that were given this opportunity...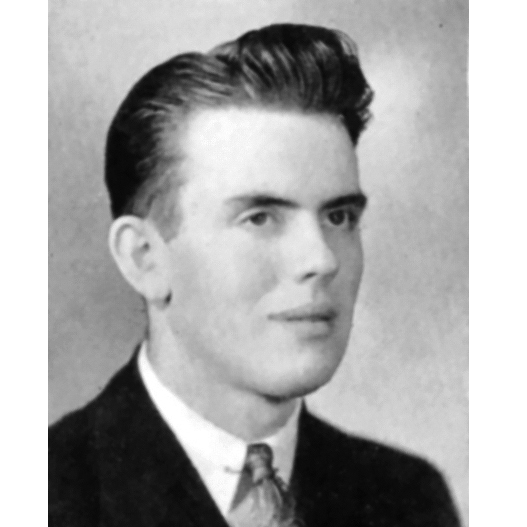 Christopher Endowment for Education
Audrey Calvin "Chris" Christopher graduated from State Teachers College in 1941. As a student, he was president of the junior class and president of the Student Council. He played on the soccer and baseball teams with classmates Frank Perdue and Goldy Tyler. Chris...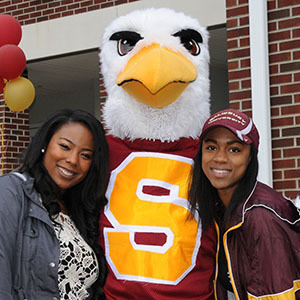 Class of 1943
The Class of 1943 Scholarship was established to provide funding for an education major in the Seidel School of Education. As a historical Maryland State Teachers College, many benefactors from the Class of 1943 supported this endowment by generously donating as they...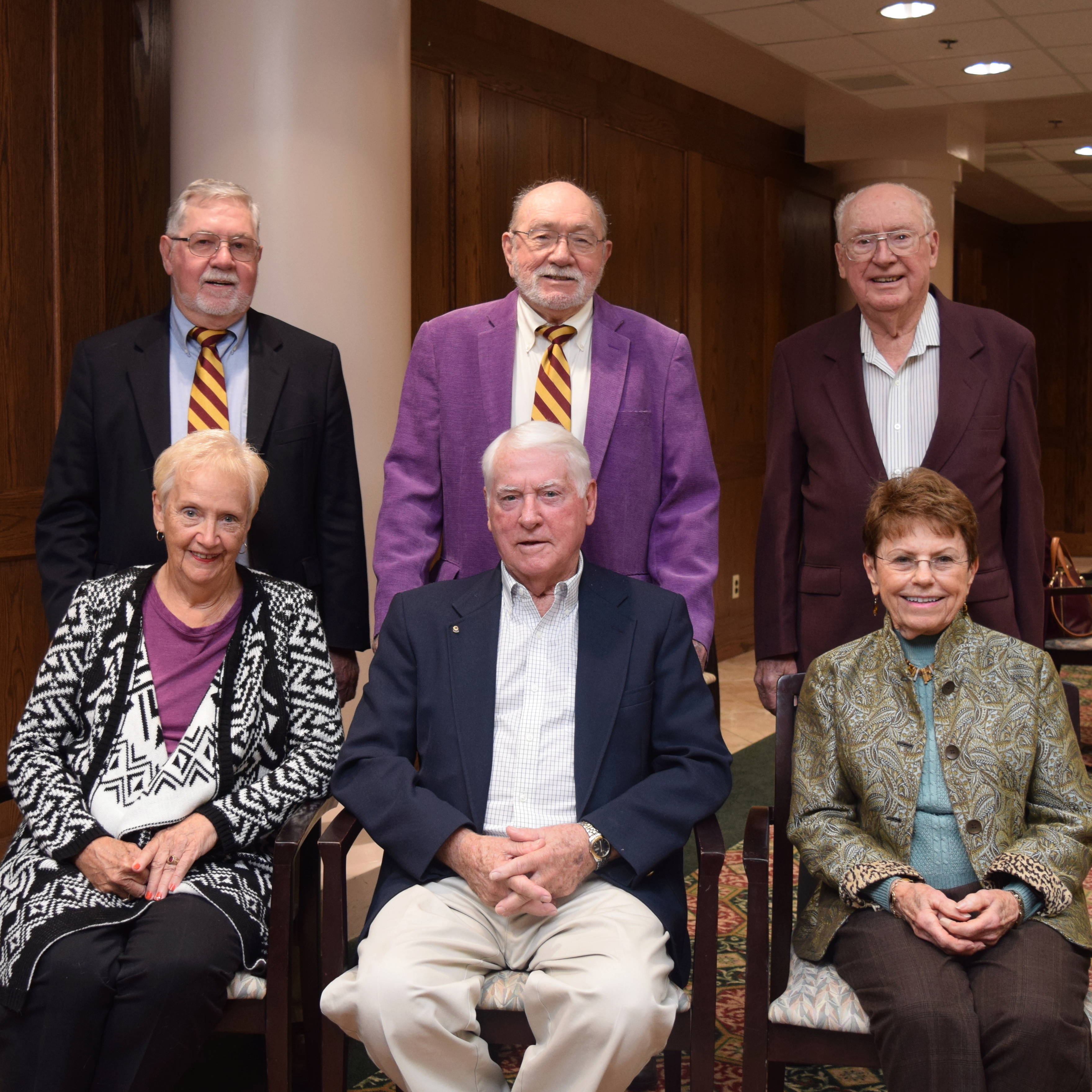 Class of '58 Scholarship
The Class of 1958 Scholarship is awarded to a Junior or Senior majoring in teacher education. This scholarship was established in September 2010 by W. Wayne Smith and Gary White members of the Class of '58. Both alumni truly believe in higher education and greatly...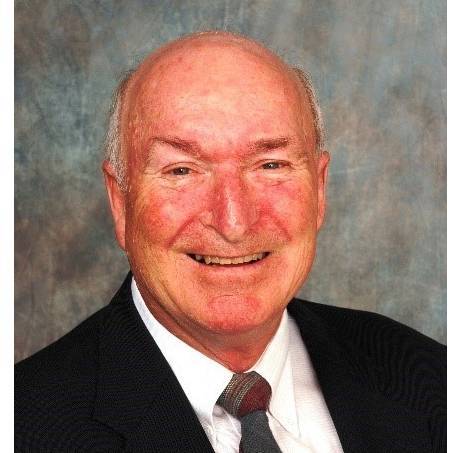 Clinton Bradway Scholarship
Mr. Clinton G. Bradway, a distinguished secondary school teacher, and administrator for 34 years, the Cambridge native was a member of the Salisbury State University Alumni Association Board of Directors, and the Class of 1956, playing a key role in the funding and...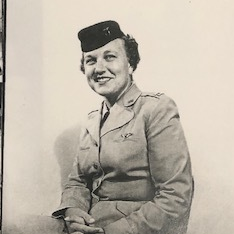 Colonel Meta M. Mills Nursing Scholarship
The late Colonel Meta Mildred Mills, a veteran of the United States Air Force (USAF) Nurse Corps, was named Head Nurse for the United States Astronaut Program in 1963. Working her way through the military ranks, Colonel Mills exemplified the nursing profession. As a...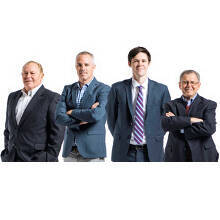 Comprehensive Financial Solutions Next Gen Scholarship
CFS, Inc.—Comprehensive Financial Solutions—has multiple Salisbury University alums on staff, and thus knows the value of higher education. That is why in 2018 they decided to establish the Comprehensive Financial Solutions Next Gen Scholarship supporting young...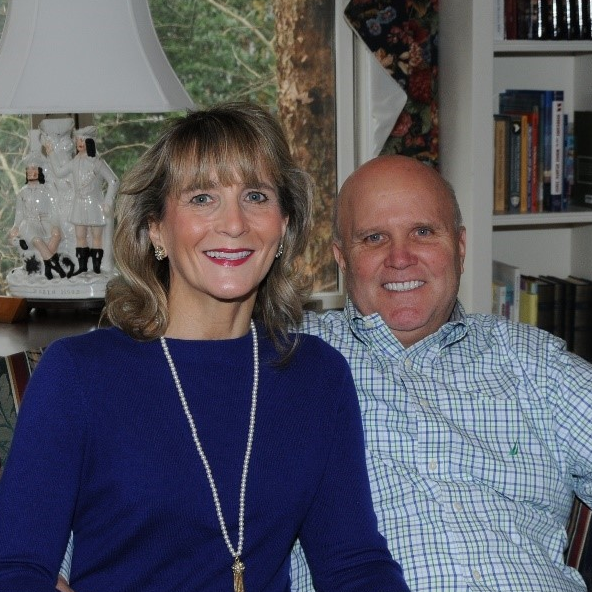 Cooper Honors Business Scholarship
Salisbury-area locals and SU alums Don '77 and Debra Cooper '80 have created a scholarship fund for the Honors College to benefit two deserving students every year. They created an endowment that will start impacting the lives of students immediately, enabling Don...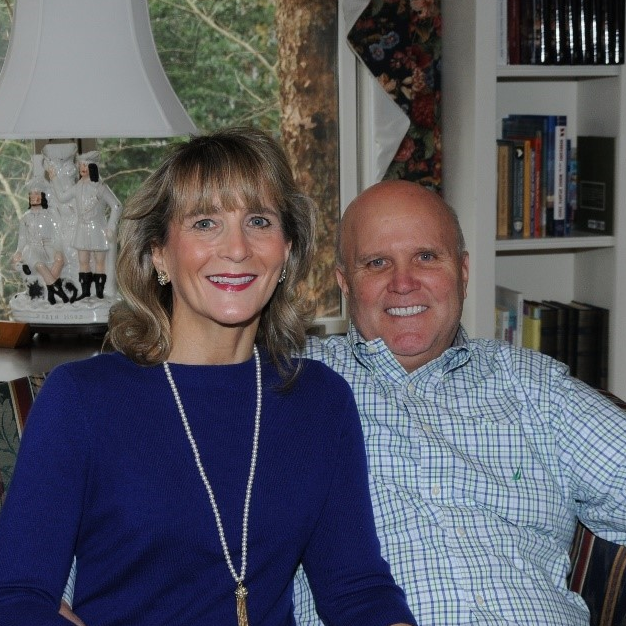 Cooper Honors Nursing Scholarship
Salisbury-area locals and SU alums Don '77 and Debra Cooper '80 have created a scholarship fund for the Honors College to benefit two deserving students every year. They created an endowment that will start impacting the lives of students immediately, enabling Don...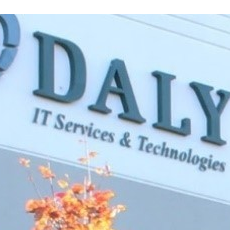 Daly Computers, Inc. Scholarship
Daly Computers is an IT service provider who has been meeting educational and government technological needs for over 30 years. They strive to provide efficient and easily accessible technology to their consumers. In sync with their vision of helping consumers, Daly...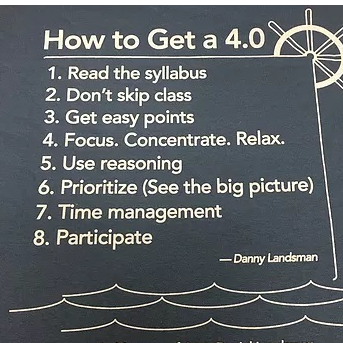 Daniel Landsman - SAFERIDE Scholarship
Danny Landsman was one of a kind. A Salisbury University student who was compassionate, motivated, and dedicated to success in all areas of his life. He was extremely active on campus, passionate about helping others and creating better experiences for those around...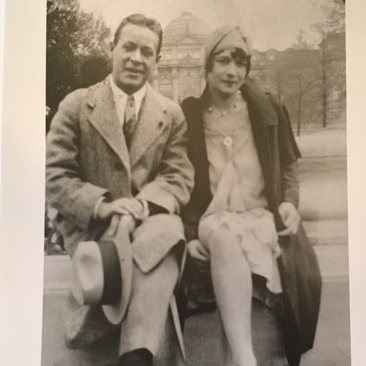 David H. and Erma Pearl Scholarship
Wishing to honor his parents for their steadfast encouragement and many sacrifices over the years, David Pearl and his wife Carol established the David H. and Erma Pearl Scholarship. Although neither of his parents graduated from high school, both made certain that...
David L. and Carol M. Pearl Scholarship
David L. and Carol M. Pearl recognize the power of education and, in 2011, established the David L. and Carol M. Pearl Scholarship to assist students who aspire to teach in Worcester County, Maryland. David is an alum of Salisbury University, which was known simply...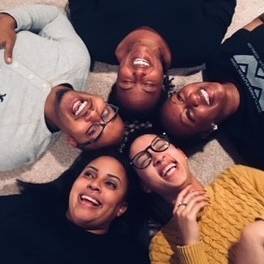 Deirdre Adina Campbell Scholarship
Deirdre Campbell graduated with a Bachelor of Science degree from Salisbury State University in the spring of 1998. Unable to afford all of the textbooks required for a biology major, she often relied on the kindness of fellow classmates, copious notes and prayed...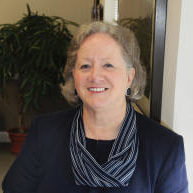 Diane D. Allen Scholarship
In 2013 Dr. Diane Allen and her sons, Thomas Daniel Allen and Terry D. Allen, Jr., established the Terry D. Allen Scholarship for Military Veterans/Active Military Persons in honor of Dr. Allen's late husband. In 2017, Dr. Allen established the Diane D. Allen...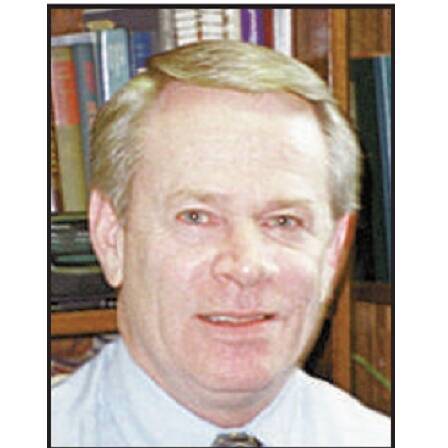 Dr. and Mrs. Robert Scherr Endowment Fund
Dr. Scherr specialized in speech pathology and was licensed in both Maryland and Delaware. For over 40 years he helped children, as well as adults, with speech and language disorders, fluency and voice problems. He is a member of the American Speech-Language-Hearing...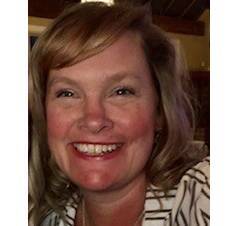 DR. BRANDY STARKEY TERRILL MEMORIAL SCHOLARSHIP
Dr. Brandy Terrill, 47, of Berlin, passed away peacefully at her home with loved ones by her side on Wednesday, January 13, 2021. She fought hard to beat an aggressive liver cancer that was detected in September 2020, but had no fear because her faith was taking her...